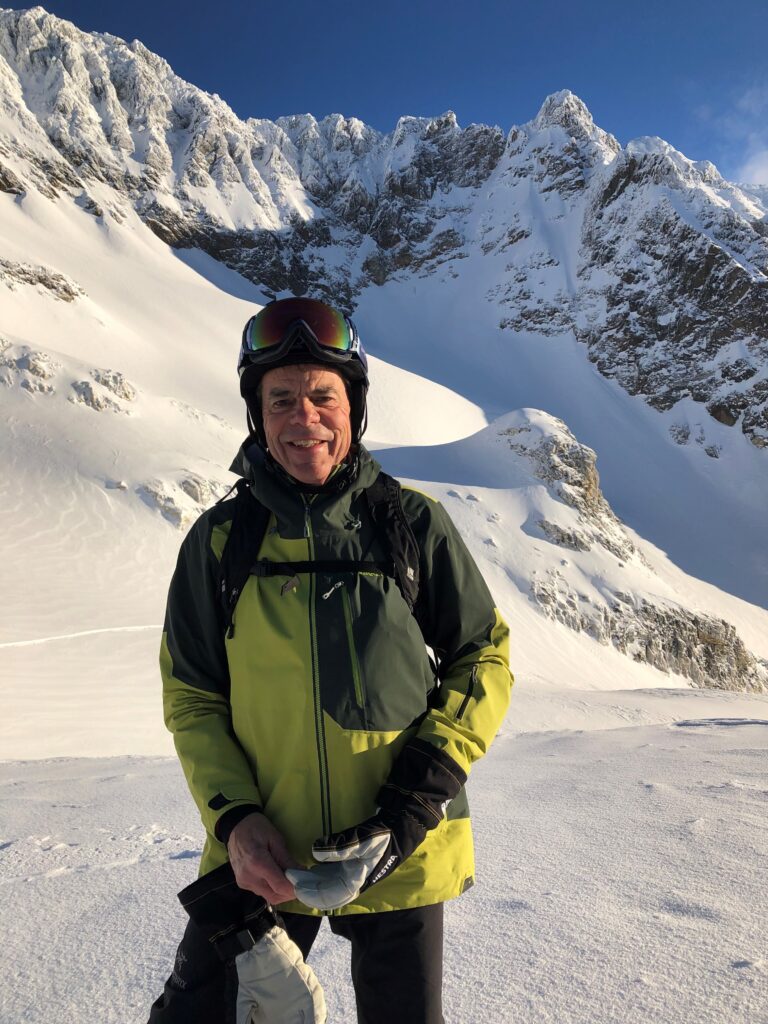 Stuart Miner is a founding Partner of RE|Solutions, LLC, (RES). He has more than 30 years' experience in both real estate development and environmental management, with unique expertise in structuring property transactions to isolate environmental liability and manage risk. Mr. Miner manages RES' Real Estate and Planning practice.
Stuart was formerly President of EnviroFinance Group (EFG), responsible for managing EFG's property acquisition and redevelopment business. As President, Mr. Miner managed a team of financial analysts, planners, consultants, and contractors to effectively acquire and redevelop complex, urban infill properties in selected markets across the United States. Stuart became President of EFG in 2011 as a result of its merger with Brownfield Partners, LLC, a company he co-founded in 2003. While with Brownfield Partners, the company completed a number of highly complex redevelopment projects in major urban centers in collaboration with local developer partners using a wide range of public financing and public/private partnership structures.
Prior to founding Brownfield Partners, Stuart was a co-founder of The LandBank Group, Inc., and served as LandBank's Executive Vice President. LandBank was one of the earliest entrants into the Brownfields redevelopment business, pioneering and providing proof of concept that the redevelopment of contaminated properties was a viable and profitable business.
Stuart received a Master's in Urban and Regional Planning from George Washington University and a B. A. in Political Science from Syracuse University. He is a full member of the Urban Land Institute (ULI), a former member of the Executive Committee of the Colorado ULI District Council and former member of the Board of Directors of Volunteers for Outdoor Colorado. He currently serves as member of the Board of Directors of Sound Earth Strategies, a Seattle-based environmental engineering and remediation firm.
"Go confidently in the direction of your dreams"