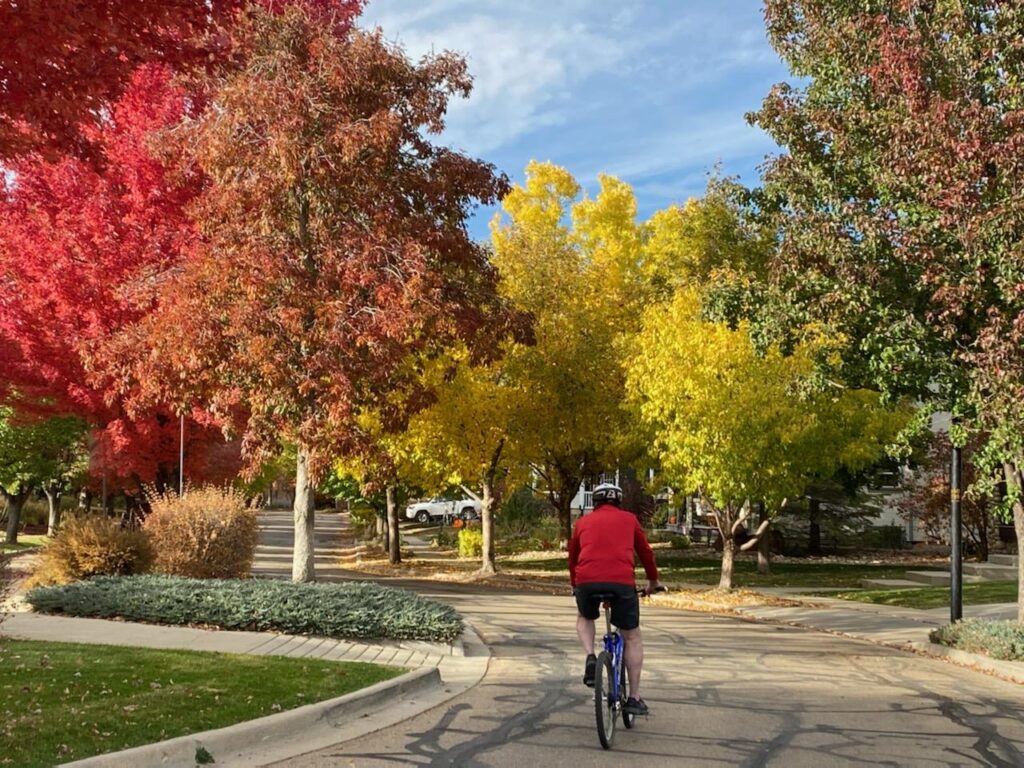 For nearly sixteen years and in multiple states, either for RE | Solutions or multiple real estate development firms, Richard managed development projects on environmentally impaired properties, providing due diligence screening, remedy selection, cost estimating, and insurance underwriting support. Many of these multimillion-dollar projects carried highly visible public profiles as well as high risks to investors, lenders, contractors, and consultants. By integrating financial constraints and construction requirements with environmental obligations and their associated regulatory requirements, Richard has generated multi-million-dollar cost savings. In earlier engagements, more than eighteen years were dedicated to managing the transition of environmentally impacted properties to industrial re-use, in some cases with similar multi-million-dollar cost savings. 
Keys to the successes of these projects are drawn from fundamental management principles: respect for project peers across all disciplines, proactive mentoring to junior personnel as needed, contingency planning for unexpected circumstances, and the flexibility to change course when unexpected circumstances nevertheless present themselves. 
In addition to supervising environmental cleanups nationwide, Richard has provided: litigation support for a CERCLA 104(e) response; served as an expert witness; was a signatory to emergency detonation permits under RCRA, State Brownfields Agreements, hazardous waste treatability permit exemptions under 40 CFR 261.4(e) and site closures under 40 CFR 265.111 -.114; and prepared corporate responses to two of EPA's proposed rulemakings. He has authored or co-authored twenty-nine public presentations and publications, most focusing on the technical rudiments that drive environmental cleanups.