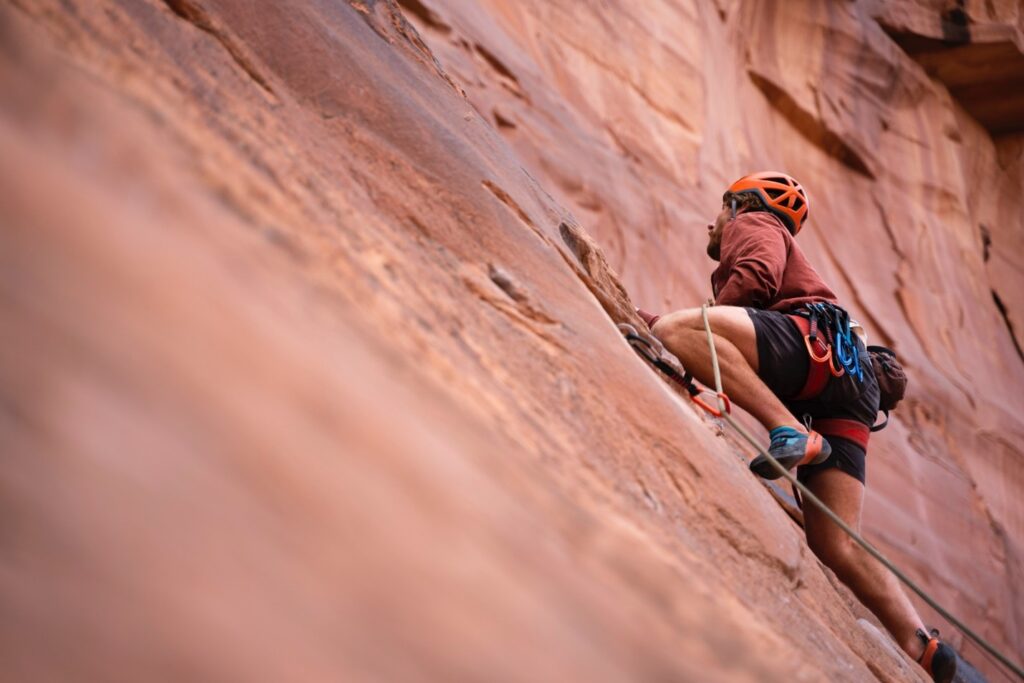 Reggis Guthrey joined RE Solutions team in May of 2022 and helps team as the their Finance and Development Associate. He brings experience in due diligence, underwriting and project management and will be helping the team through financial modeling, market research and leveraging the tools at our disposal to help out clients.
Reggis attended Texas Tech University and received a degree in Energy Commerce from the Rawls School of Business. After 4 years in the working world he decided to go back to school and attend the University of Colorado Boulder for his Masters in Business Administration with an emphasis in Real Estate and Finance. 
Prior to graduate school Reggis worked as a landman in the Oil and Gas Industry, particularly in shale basins in Pennsylvania and Oklahoma. During his free time he enjoys rock climbing, traveling and tooling around with home improvement ideas.