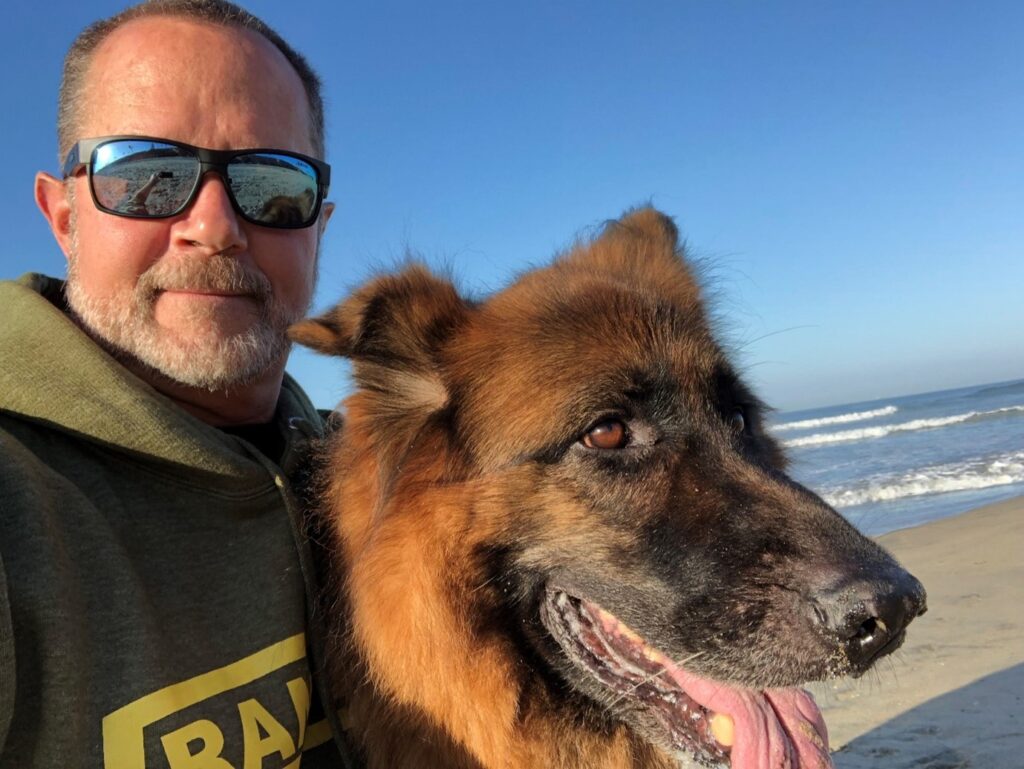 Mike is a civil engineer with over 35 years' experience in real estate development and construction management. He is a graduate of the United States Military Academy at West Point, New York. Mike began his construction management career with the United States Army Corps of Engineers, and finished it in the Army with the Special Operation Command Engineer's Office, building both horizontal and vertical construction projects in various worldwide locations, including the Republics of Panama, Honduras, Peru, and Haiti.
Mike is veteran of all aspects of development and construction management, including preconstruction, budgeting, entitlements, and design build. He has completed over $1.75 billion of construction projects of all five construction types, and has built such things as airfields, roads, bridges, ports, transportation centers, office campuses, movie theatres, museums, apartment complexes, highways, casinos, industrial centers, medical office buildings, and just about everything in between.
Mike is a Registered Professional Engineer in the State of New York.
"I love the challenge that a project with a lot of hair brings"