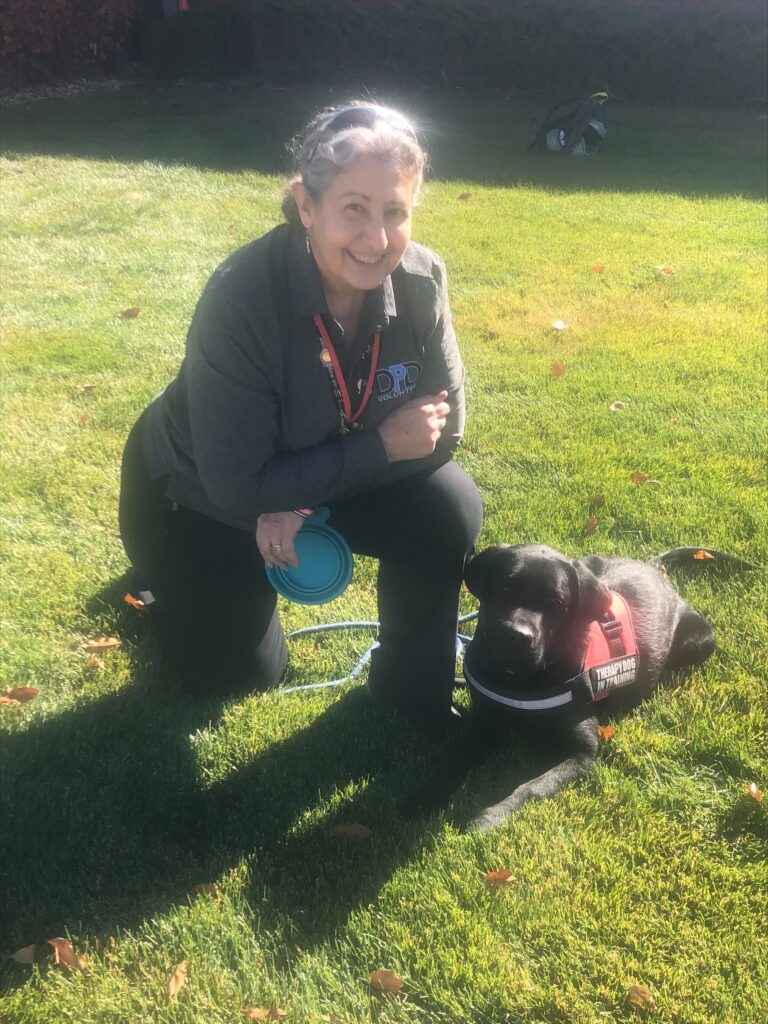 Mary Hashem is co-founder and Principal of RE | Solutions, LLC (RES) and founder and President of Adaapta, LLC.  She is an MIT-educated geoscientist with over 35 years of business experience in real estate, environmental consulting and risk management, the last 25 years of which has been in the Brownfield redevelopment industry. Mary manages RES environmental /risk management practice.
Mary's career has focused on the underwriting, remediation, redevelopment, and divestiture of commercial and industrial properties, including distressed assets with significant financial and environmental challenges. This involves working directly with the sellers and buyers of brownfield properties, environmental regulatory agencies, financing sources, and lawyers, and with the communities impacted, both positively and negatively, by the properties and planned development projects.
Mary's work has included determination of the most practical technical approach to remediation for brownfield developments; negotiation of clean up agreements with regional, state and local regulatory agencies; structuring risk management programs, including underwriting environmental insurance, for acquired properties; and managing property restoration, including environmental remediation, building abatement and demolition.  She played a key role in the General Motors (GM) bankruptcy as a lead negotiator with most of the EPA regions and states that had brought environmental claims in the bankruptcy.  In Denver, she played a principal role in the land development of the former ASARCO Globe Plant in Globeville (now the Crossroads Commerce Center distribution center), and the former St. Anthony Central Hospital (now the SLOANS mixed use development).
Prior to founding RES, Mary was Executive Vice President at EnviroFinance Group (EFG) where she was responsible for the environmental risk management, compliance, and project execution of the company's assets in New York, New Jersey, California, and Colorado.   She joined EFG in 2011 as a result of its merger with Brownfield Partners, a firm she co-founded in 2003.
"Helping those who serve"