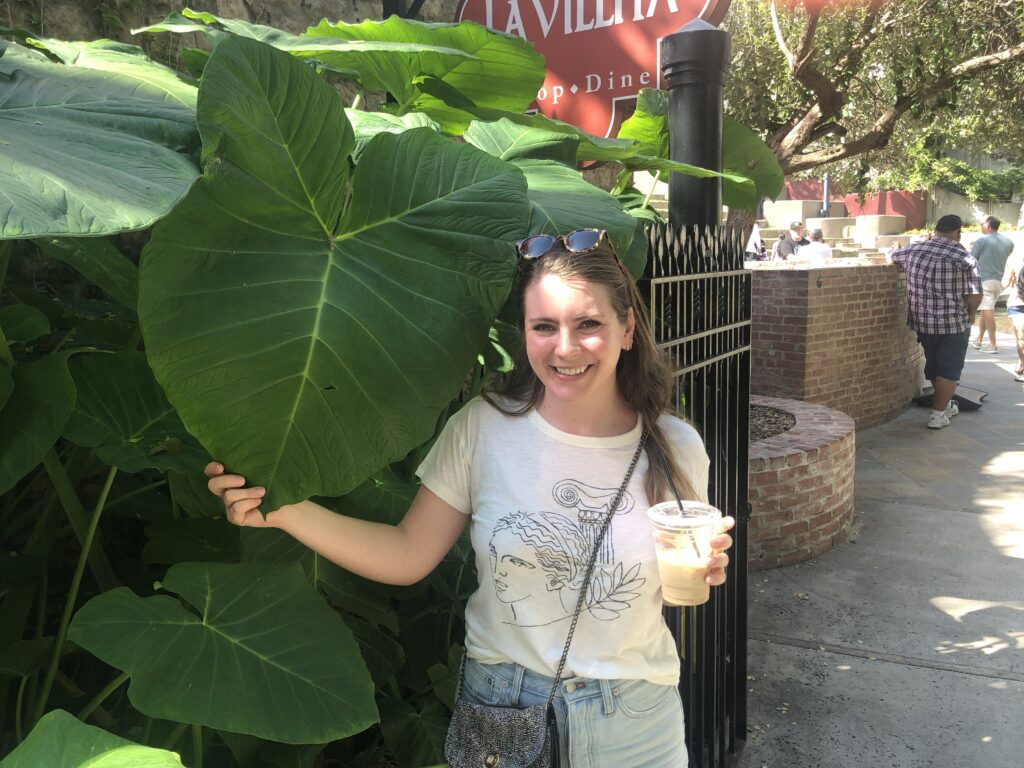 As a planner specializing in the entitlements process, site design, and community engagement efforts for complex redevelopment projects, Kate Lucas, AICP has worked on projects at all scales in over 45 municipalities across the United States.
Kate began her career as a land planner for a civil engineering firm in the Dallas, Texas area. In 2016 and 2017, she worked for the Colorado Center for Community Development providing planning, design, and community engagement services to rural towns in Colorado. As Planning Project Manager at RE | Solutions, LLC, she has handled the entitlements process, community engagement, and CEQA coordination for a 157-acre landfill property in Carson, California, as well a number of brownfield sites across the country. Through Adaapta, she has also provided planning, design, and community engagement services to local governments in EPA Regions 5, 6, 7, and 8 and is co-author of a white paper published by the ICMA that serves as a brownfields primer for local governments.
Kate earned her Master's degree in Urban & Regional Planning from the University of Colorado Denver and holds a BA in International Studies with minors in Urban & Regional Planning and Art & Architectural History from Texas A&M University. She received her American Institute of Certified Planners (AICP) credential in November 2019.
"The grass is greener where you water it"