Operations and Marketing Manager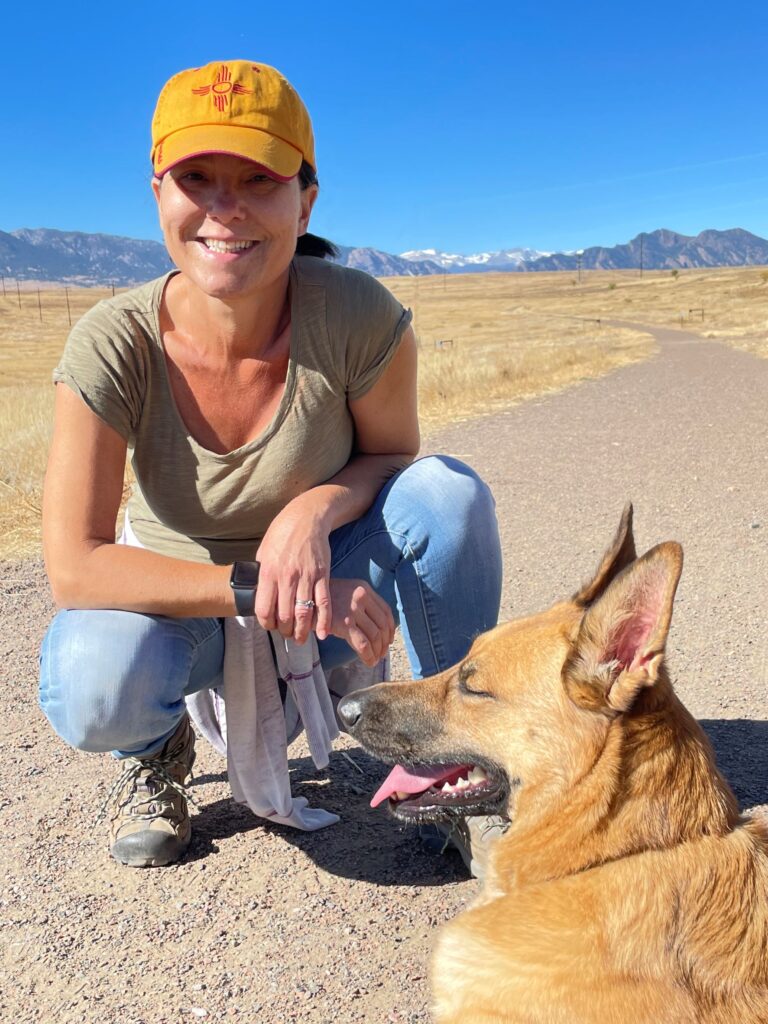 Claire Skougor joined RE | Solutions in 2019 in the role of Operations and Marketing Coordinator. Her duties include managing office operations, vendor account management, invoice creation, report generation, social media management, marketing research, email newsletter creation and administrative support to the Partners and staff of ten. She is an energetic professional who utilizes excellent communication skills to continually help improve the efficiency and effectiveness of the staff. 
Claire has an entrepreneurial background. She is cofounder of Little Raven Pictures, a minority, veteran owned video production company founded in 2007, where for 12 years she managed daily operations, bookkeeping, and producing. Her strengths and responsibilities included scriptwriting, directing talent, managing crews and ensuring all elements for production were executed on time and within budget. Claire excels at making a cohesive and dynamic team out of relative strangers.
Prior experience includes a role as President of the New Mexico Arthritis Foundation, Software Sales Representative for an Austin startup company, Procurement Processor for FedEx and a Purchasing Manager in the electronic component industry. Claire received her BA in International Business with honors from New Mexico State University. 
"Big sky and loyal companions fix everything"